Back when he ran away from a debate with Ignatieff I came across this little gem.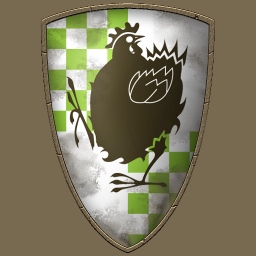 The coat of arms for the modern Reformer.
Seems appropriate once more for the man who glorifies war, insists that others go and die for his glory, but then hides in a cupboard and behind his caucus when the war comes to his door.
This also pops into my head when I think of this incident.