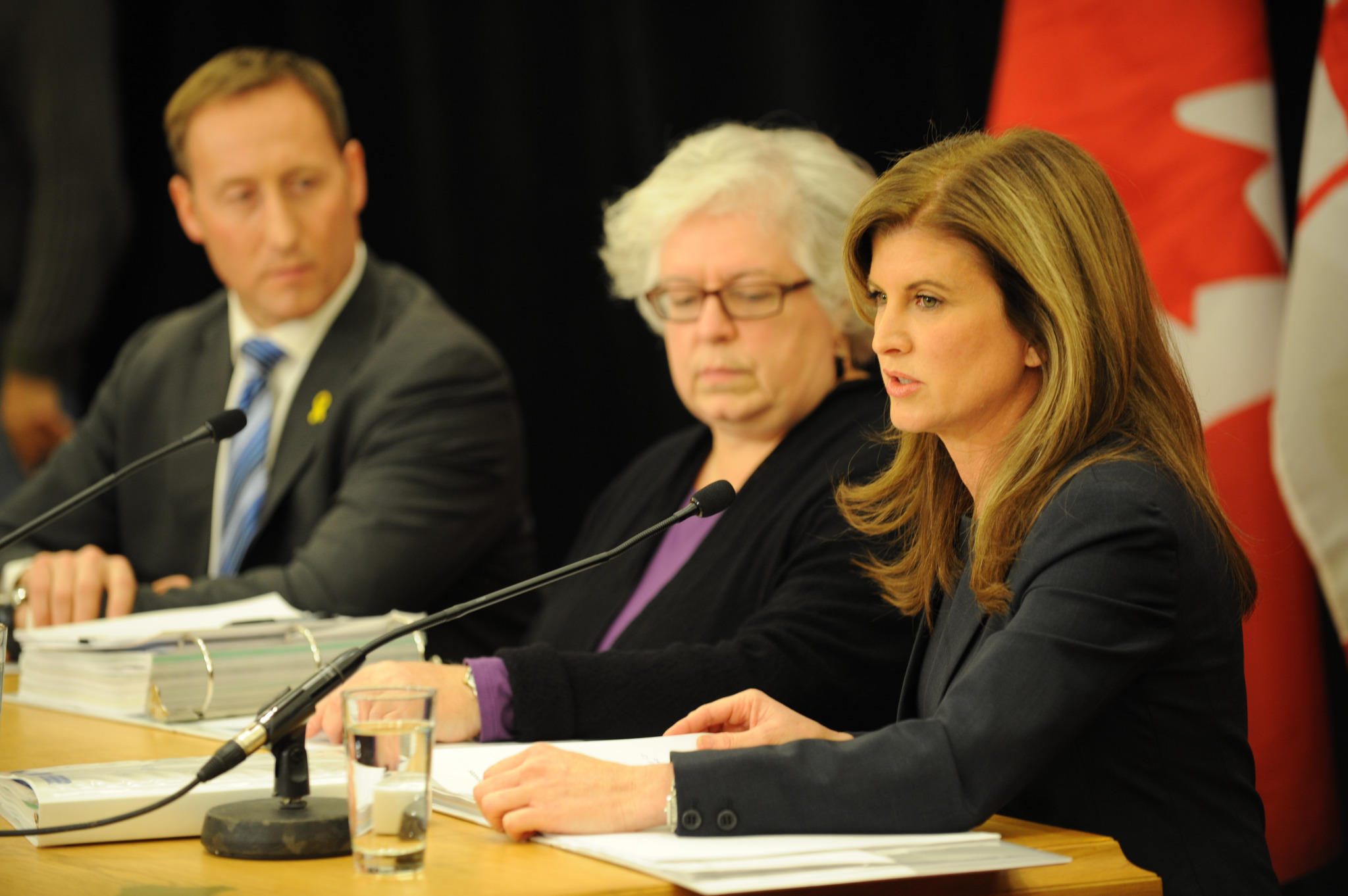 Damn doesn't the arse look like a little boy outside the headmaster's office watching while the grown ups discuss his disappointing behaviour?
CC's suggestion on his original tweet is
#ProcurementBarbie holds a presser, pic.twitter.com/oDTGtwmJ In the background, emasculated genital-less #SidelinedKen looks on.
If anyone cares or even reads this post have at it.